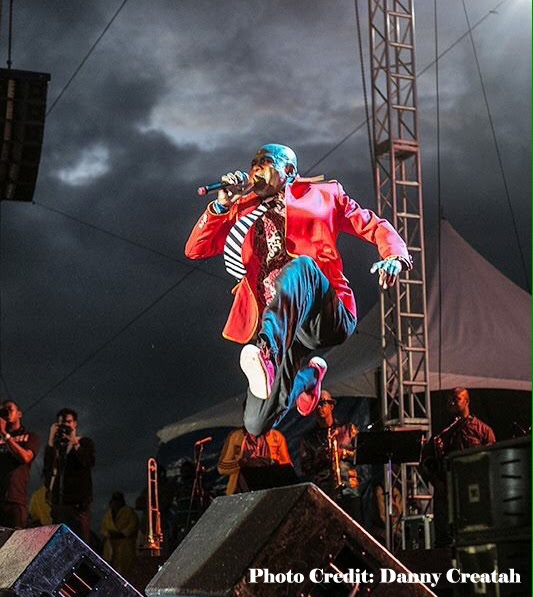 Jam Link International will be hosting the governor of the dancehall, Lt. Stitchie, in Europe from

January 28th through to March 16th.
Though The Lieutenant already has confirmed dates in Hamburg, Frankfurt, Vienna, Aarhus and several other cities, there are still some open dates that need to be filled. As such, venue operators and booking agents are being asked to contact Jam Link Intl. at jamlinkintl@gmail.com for information about Stitchie's availability.
CLICK LINK FOR MORE INFO: HERE